Personalized Profiles
Bodi-ID® is a user's unique profile created using Kora™ or BodiMap® solutions. This allows users to access their profile, update measurements and simplifies the garment reorder process.
With a Bodi-ID®, users can use their profile with any BodiData® partner or future applications.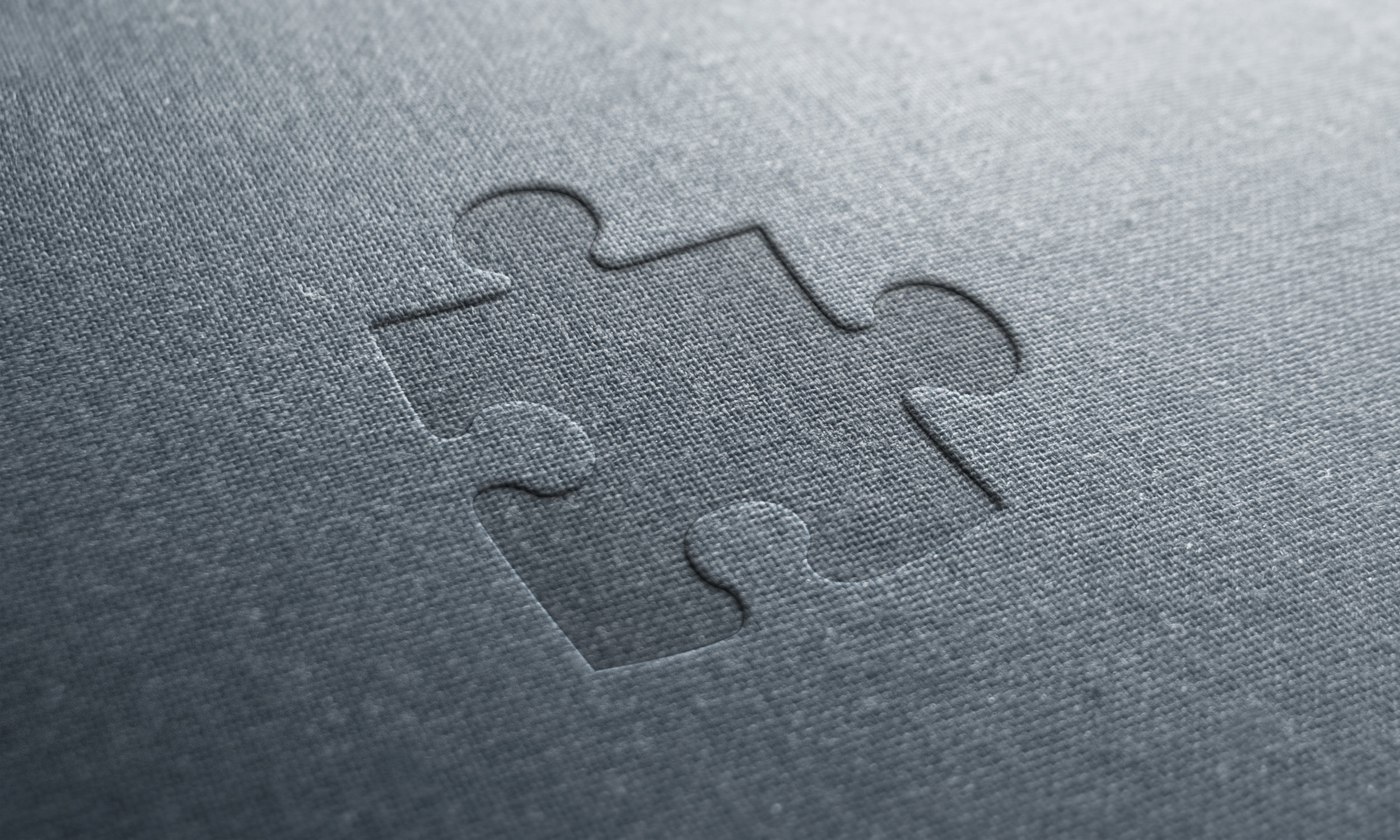 Simple Updating Process
Keeping an accurate and updated profile is essential to receiving optimized sizing. Users can log in using their Bodi-ID® through a online BodiMap® platform or visit the nearest Kora™ location to update their measurements via scan. Keeping Bodi-ID® profiles updated reduces the risk of sizing errors and will ensure the best possible size recommendation.