Design Optimization
Prior to developing the technical specifications for a new design, BodiData®'s Kora™ handheld scanner and BodiMap® measurement systems can be used to measure all or a substantial part of the employee workforce.
The technical specifications can then be developed with an excellent knowledge of the true body shapes and specifications of the employee population. This can result in style modifications to better fit the shape of the workforce and result in a more bespoke appearance, fewer alterations and improved fit quality.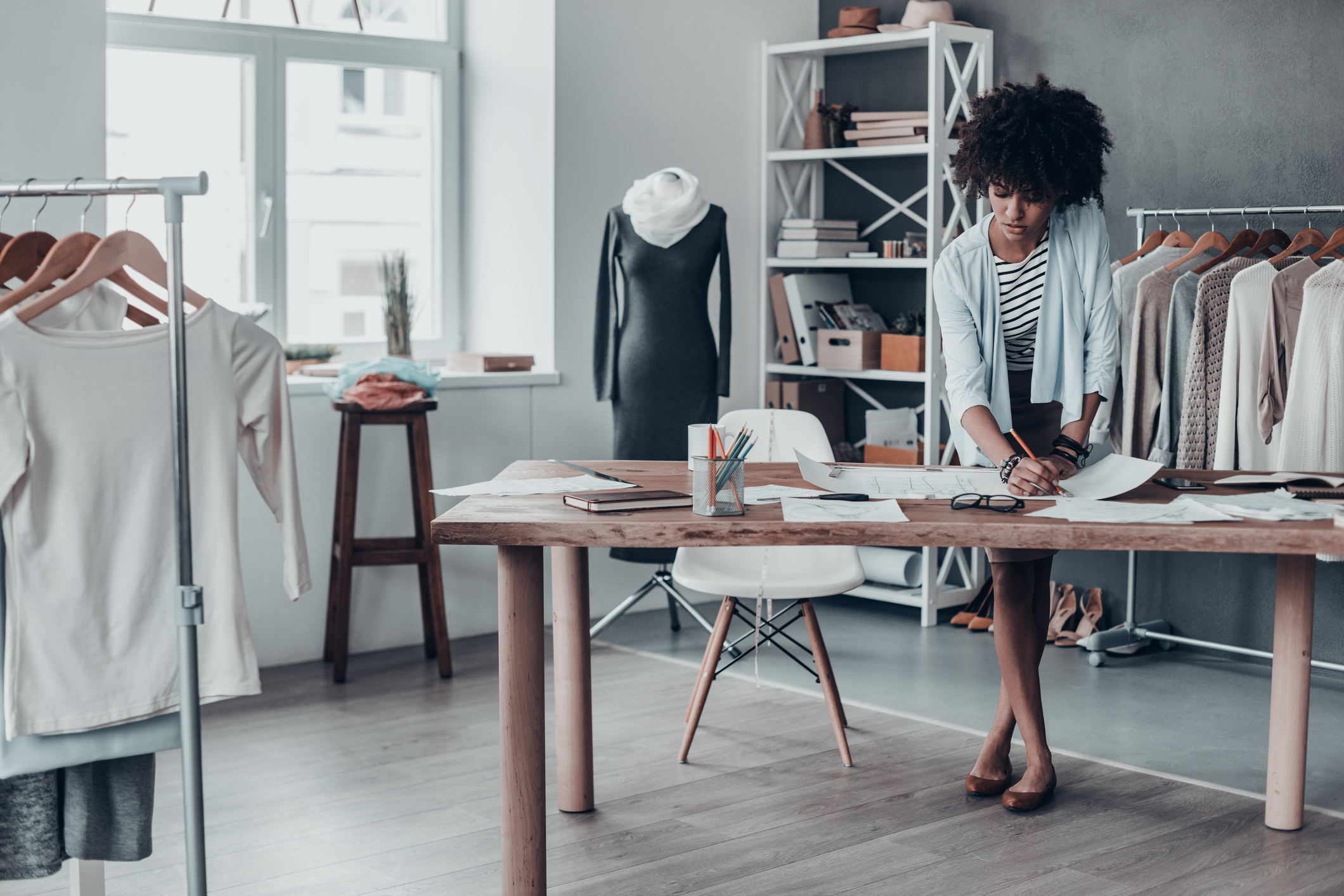 Customized Design Support
Before manufacturing, BodiSafari™ uses our 1 million + data set to virtually fit and test the existing uniform specifications on a targeted demographic similar to your client's employee population.
Based on the outcomes the specifications, patterns and grade charts can be optimized to reduce the number of alterations that will be needed in each garment.
When incorporated into your technical specifications, BodiSafari™'s recommendations will improve overall quality of fit, reduce alteration requirements, returns, and decrease the percentage of employees needing "custom garments". BodiSafari™ can also be used for one or more existing designs.